Channels DVR app has been around since 2015 and focused primarily on serving the cord-cutter population receiving OTA channels in the US. You simply had to link Channels DVR to your HDHomeRun receiver and Channels would make the streams available with rich guide data on all of your devices. This was a nice little use case, but in my opinion fairly limited since there are only very few OTA channels in the US, and most of the premium programming is only available via paid cable providers.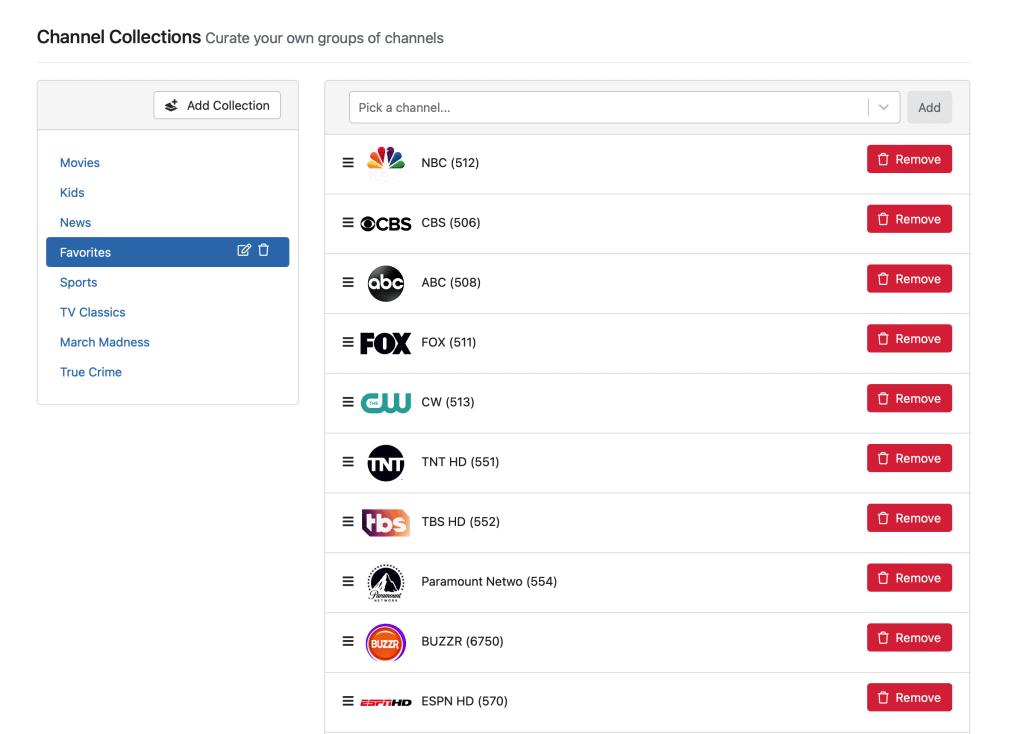 Content sources
Then in late 2019 and early 2020 things started getting a lot more interesting. Channels created a new platform called Whole Home DVR which is essentially a piece of software running on your PC, Mac, or any other server. Whole Home DVR supports OTA channels, but also added few additional sources:
TV Everywhere – Very clever idea where the software uses your cable TV or IPTV credentials to get the online stream of most premium channels. Using my cable provider, I was able to get 170+ channels (mostly in 720p quality, some in 1080p)
Custom Channels – Channels is able to consume any M3U file, turn it into channels add guide data. This is really useful if you have a device (e.g., SAT>IP) or software (e.g., TVHeadend) that can generate M3U playlists. There are also many free legal streams that provide their playlists in this form.
Virtual Channels – You can create custom linear channels using your local media content
In addition to these streaming sources, Channels also provides a media library functionality that can display all of your local media in one place (similar to Plex, but more basic). You can even add movies and TV shows from other streaming services such as Netflix using something called Stream Links. There is also a direct integration with the PlayOn Cloud recording service.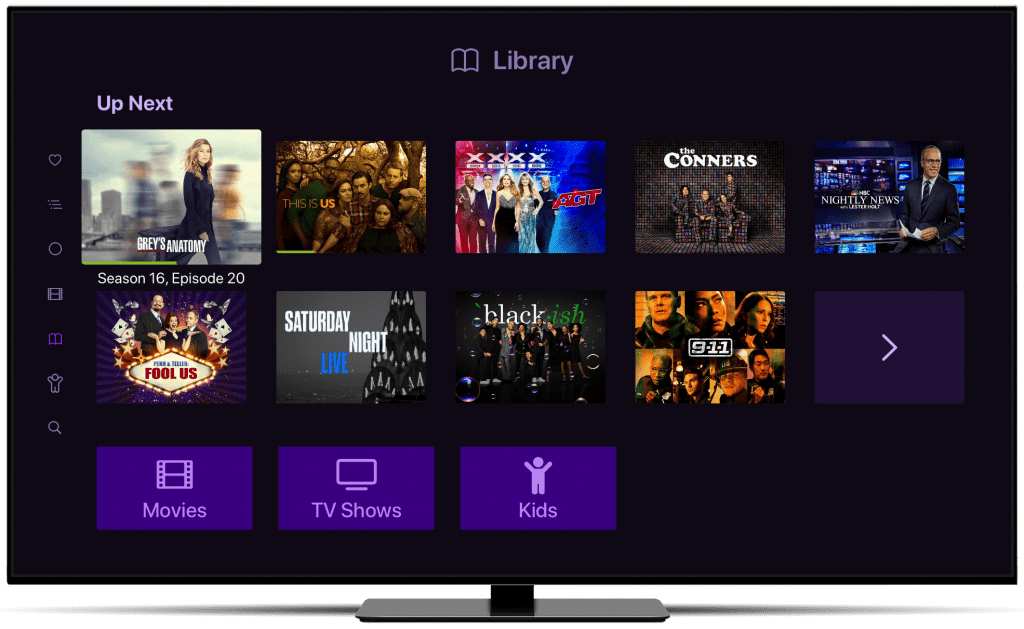 Client support and remote streaming
Once your server is up and running, you just need one of the many Channels apps to connect to it and start streaming. I have tried apps for Apple TV, iOS, and Google TV, and all were excellent. On your home network, the apps will connect automatically, but I was really impressed by how seamlessly they work when you're out of your house. They will use Channels servers to establish connections to your home server and even transcode the content if your connection is slow. The connection is seamless and I rarely run into any performance issues.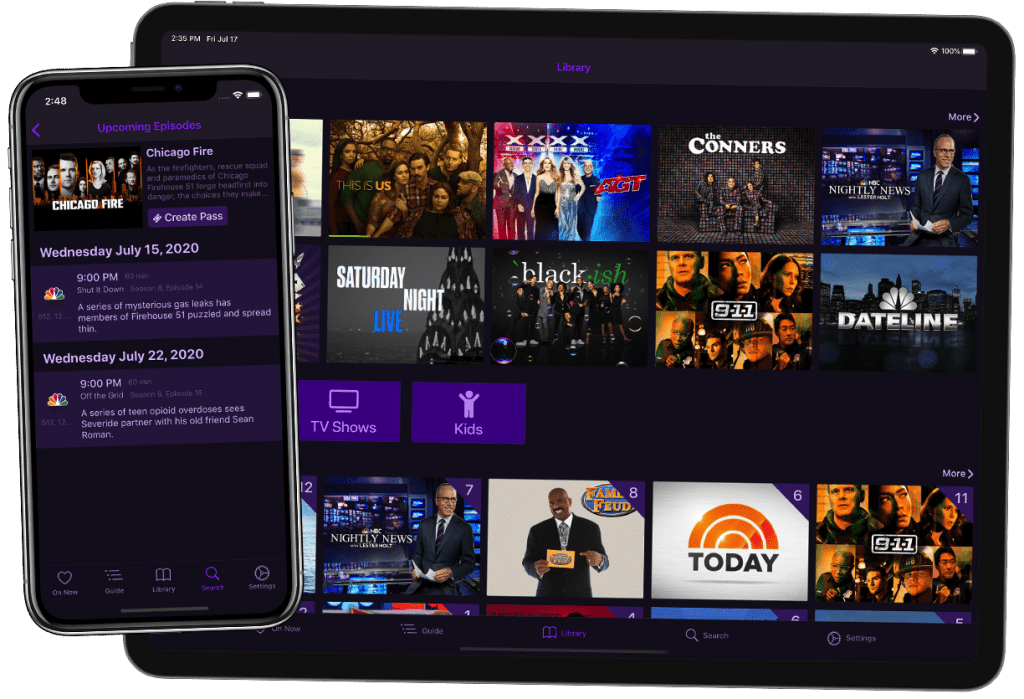 Recording capabilities
Recording capabilities are solid as well (as you would expect from a piece of software with DVR in its name). You can set fairly complex recording rules, decide how many episodes you want to keep, automatically detect ads, etc. Channels handle all the content indexing in a really nice interface. In terms of storage – your hard drive is the only limitation. Since Channels records direct uncompressed streams, some of these recorded files can get fairly big (assume 1-2 GB per episode), so plan ahead.
Subscription price
How much does all of this cost? As you can imagine, developing this software is not cheap and you will need to get the Plus plan for $8/month (or $80/year) to run the DVR server. All apps are included free as part of the subscription and you get a 30-day trial to test out everything.
Conclusion
For my needs, Channels DVR is an excellent value. I was able to integrate all of my TV subscriptions in one place and have an extremely reliable streaming service when I am traveling. I prefer using the Channels app on my Apple TV over apps of other streaming services because it is clean, responsive and I can tweak even the smallest settings to my preference. If you are primarily consuming video on demand (e.g., Netflix), this is probably an overkill for you. If you still watch linear TV such as live sports, then definitely give Channels a try. It will feel like the future of TV streaming has arrived.